Q
uiet Lakes & Fishing Map 
---
The Quiet Lakes: unique to the Midwest & protected sanctuary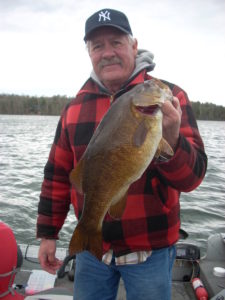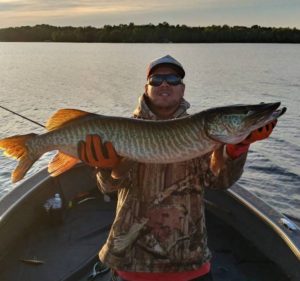 Follow the Great Divide National Scenic Byway to the heart of the Chequamegon National Forest 15 miles northeast of Hayward, Wisconsin.
Here the Quiet Lakes country warmly offers you a variety of fine resorts, foods, services and activities.
Escape to the beauty and peace of the Quiet Lakes…three sparkling gems set deep in the unspoiled forest and blessed with a 10mph speed limit (no motor size limit) prohibiting jet skis, water skiing & water tubing, ensuring undisturbed weed-beds for excellent fishing in a fisherman's paradise.
NORTHLAND LODGE sits on the shoreline of Lost Land Lake, a 1,034 acre Class 'A' musky lake.
Your chances of catching a legal musky are the greatest on the Quiet Lakes nestled in Northern Wisconsin.
QUIET LAKES MAP – Click Here to View or Map Below!
Northland Lodge, Resort, Cottages & Cabins sits on the shoreline of Lost Land Lake located outside of Hayward, Wisconsin. The protected Quiet Lakes are a great family vacation destination for relaxing annual vacations.