Animal Encounters at Northland Lodge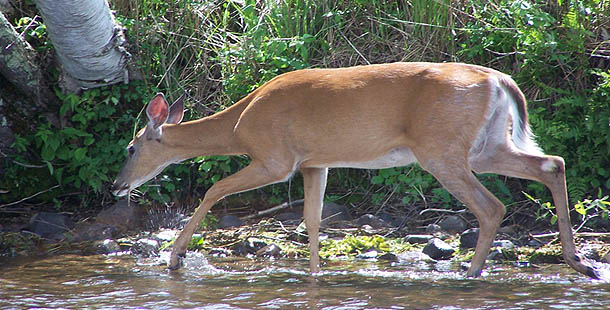 Chequamegon National Forest – Wildlife & Outdoor Adventures
Our Northland Lodge Annual Newsletter features the delightful experiences of guests and staff encountering nature and wildlife in our shared Chequamegon National Forest habitat.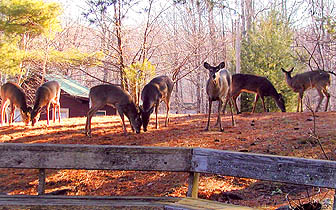 Wildlife abounds here, vibrant with life in our pesticide-free forest and our invasive species-free, spring-fed waters. The call of the loon reverberating over the shimmering moon-lit lake assures us that all is well.
Visit us and share the story and pictures of your animal encounter outdoor adventures for the delight of all at the lodge or for our Annual Northland Lodge Newsletter.
Click to Our Northland Lodge Annual Newsletter: Nature Walk and experience with us the awe and delight of our collective nature encounter outdoor adventures.
Experience elk sightings in their natural habitat just miles from our resort.